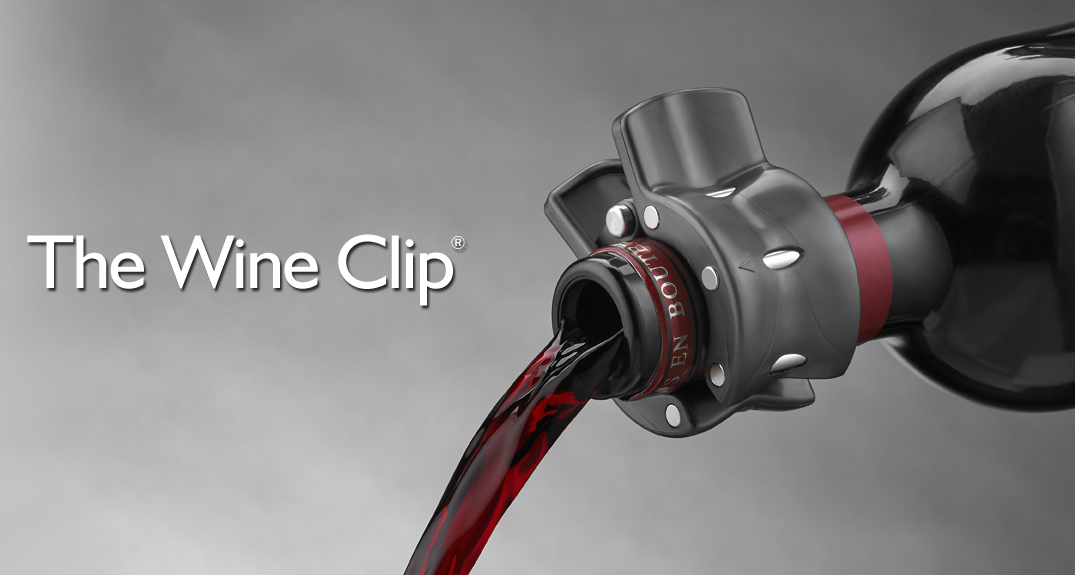 The Original Magnetic Wine Aerator!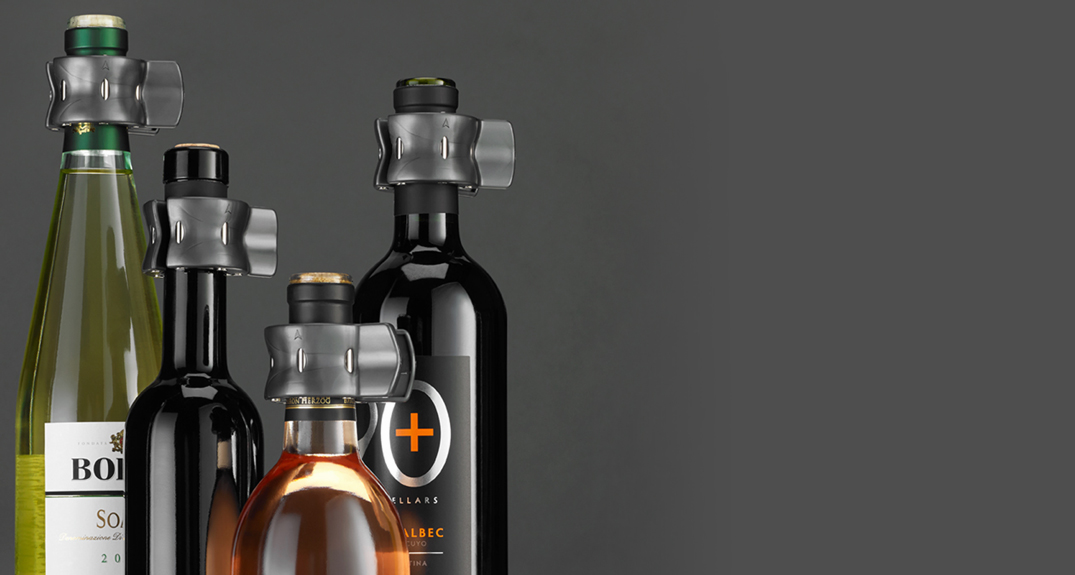 BETTER THAN EVER...
Stronger magnetic components. Updated, elegant design. Beautiful new package.
The original Wine Clip® changed what we thought was possible.
The Wine Clip® 2 takes it to another level.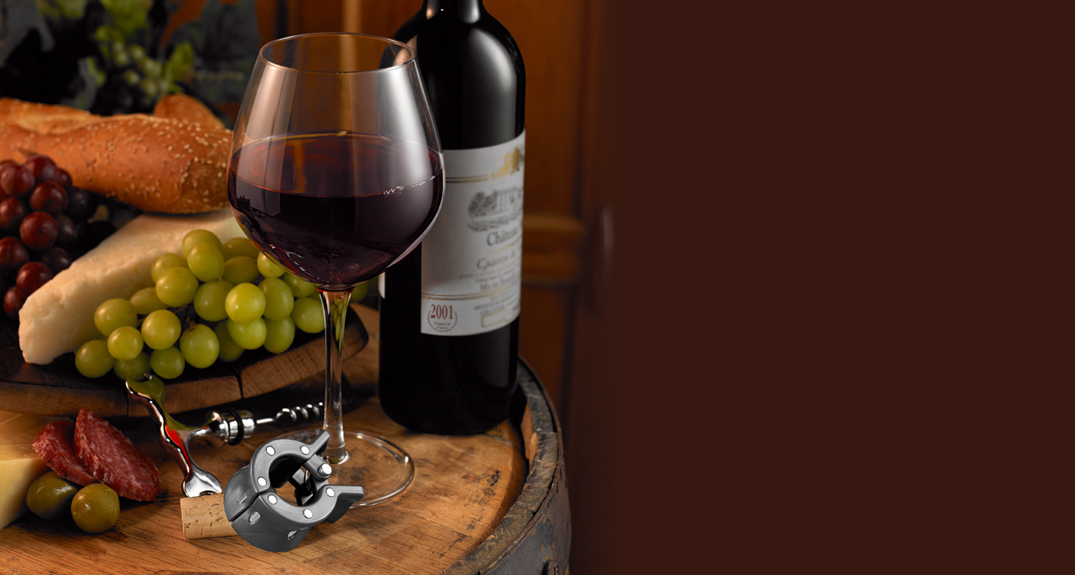 Wine Has Never Tasted This Great Before!
Don't just take our word for it...
...read how others have raved about The Wine Clip®